The SCS team is multidisciplinary and professionals coming with rich work experience, having varying professional backgrounds. It consists of people with backgrounds in Health, Education, Water & Sanitation, Natural Resource Management, Social Work, Sociology, Psychology, Project Management, Monitoring, Evaluation, Planning, etc.
The team has wide ranging experience of working in various parts of India in providing consulting and advisory services. SCS has extensive field experience in development projects across various themes, supported by a variety of institutions.
Each assignment is the responsibility of a made-to-order task force (including specialized consultants as required), which is co-coordinated by one of the core team members.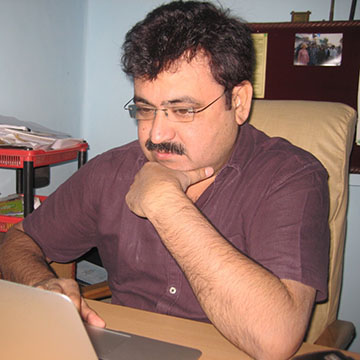 Chief Executive
Sharaf personifies SCS' commitment to high quality of deliverables. Through his experience in a variety of operating roles with esteemed organizations like, OXFAM, SAHARA, CARE, DKT, etc. He has built a reputation in the Development sector for his exceptional ability to identify and build new opportunities and nurture long-term relationships.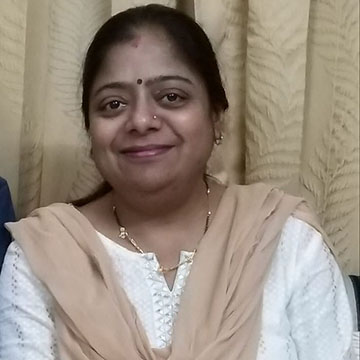 Director Communication and Advocacy
Ratna's Core competence include Capacity building of different social groups and developing target specific learning material, career counselling, strengthening institutions of local self-governance. Ratna has been associated with some of the prominent social sector organizations including CRS and PFI, prior to joining SCS.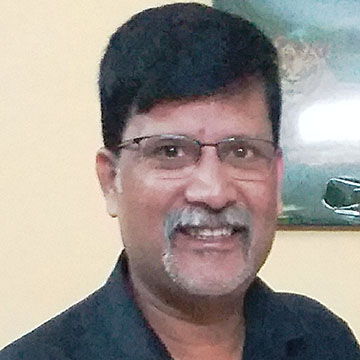 Program Manager
A vibrant performance-driven health professional with 24 years of rich combined expertise in knowledge management, capacity building, advocacy, operation management, project planning and review. Akhilesh has also worked with renowned organization like ZYDUS CADILA, ALEMBIC, HELIOS and TARA in several states of India.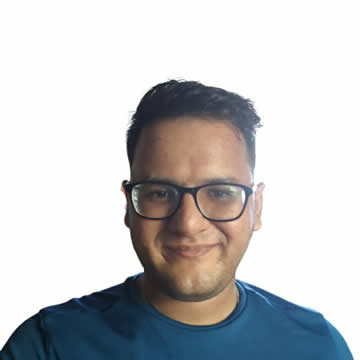 Ananya Mishra
Research Analyst
A MSc. in Operational Research from St. Stephen's College, Ananya is proficient in programming in different languages, data analysis and visualization. He has competence in developing mathematical and statistical models, implementing econometric and optimization techniques, index development and algorithm development.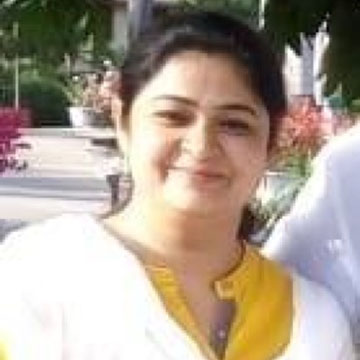 Shazia Fatima
Coordinator-ESP
An Arts graduate from the University of Lucknow, Shazia is passionate about working for the vulnerable sections of the society especially the elderly. She has been handling a major program named extended Support Program, meant for the senior citizens, operated under the aegis of 'Shranm', a sister organization of 'SCS'.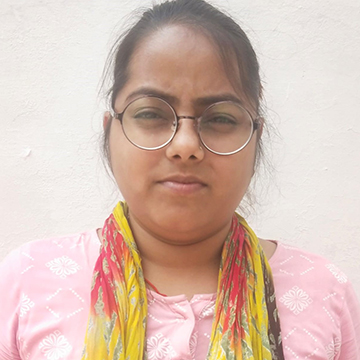 Komal Singh
Administrative Executive
A Commerce graduate from Lucknow university, Komal has been bestowed with the responsibility of handling administrative issues of Social Consultancy services.
Governance and Public Finance
A 1997 batch IAS officer, retired in 2015, Mr Mishra possess commendable amount of working experience across different sectors. Whereas he has worked in the departments of Finance, Secretariat Administration, Higher education, National integration, Health & Family Welfare and Planning at senior level.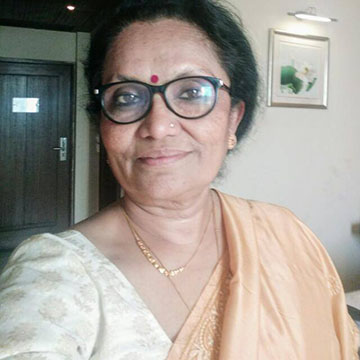 Water and Sanitation
A social policy planning and institutional development specialist with over 30 years of experience in India; a development economist and urban planner by training she has cross sectoral expertise with a focus on sectors like water, sanitation, urban development and livelihood.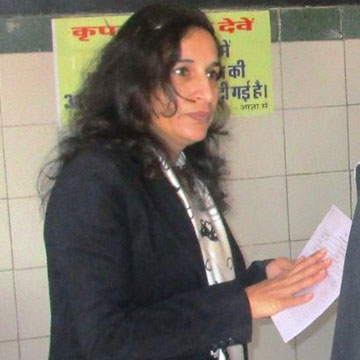 Monitoring and Evaluation
An experienced professional with 24 years of work experience in the non-profit organization management industry. Skilled in Program Planning, Monitoring & Evaluation, Research, advocacy, and capacity building. Demonstrated expertise across development issues and sectors - gender, health, education, governance, adolescents, sanitation, natural resource management, etc.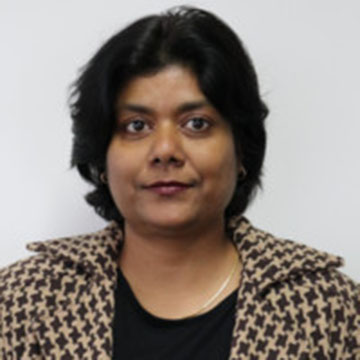 Gender Equality
Seasoned and dynamic gender resource professional with a distinguished career in executing multi-faceted projects encompassing Gender Mainstreaming & Sensitizing, Women Empowerment, Gender Based Violence (Domestic Violence and Sexual Harassment), Nutrition and Reproductive Health. Had done her Phd. from Australian National University, Canberra.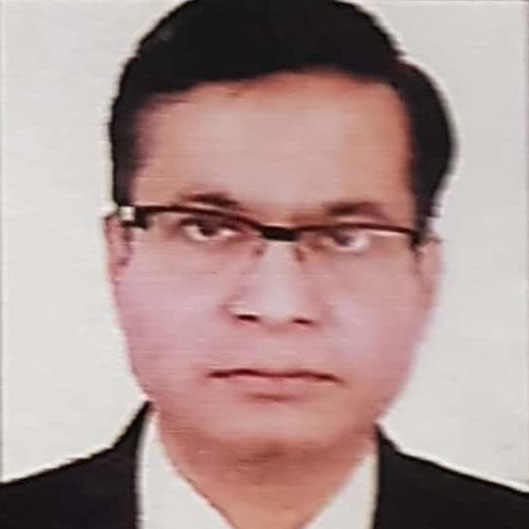 CA Ashish Asthana
Financial Management and Accounting
An accomplished Chartered Accountant, he specializes in financial accounting, management consultancy, taxation, supervising the team in preparing accounts and tax returns. Experienced in auditing, financial forecasting, meeting and interviewing clients and managing colleagues.
VPS Saroha
Public Finance
He has been Member of IVth State Finance Commission and has been Instrumental in suggesting measures for distribution of the net proceeds of taxes, duties, tools and fees leviable by the State, analysed the revenue resources of the State Government and the demands.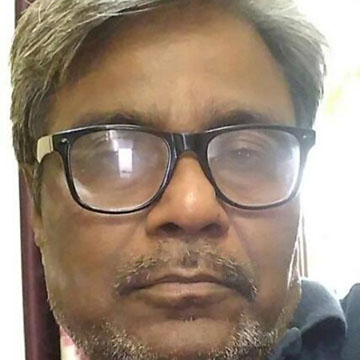 Javed comes with a strong background in Sociology, Natural resource management and WASH He has worked in programmes supported by organisations such as Overseas Development Institute, DFID, CRS, Action Aid, OXFAM, CASA & IWMI, and contributed to functional areas like Concurrent Monitoring, Evaluation, Impact assessment, Review and programme planning.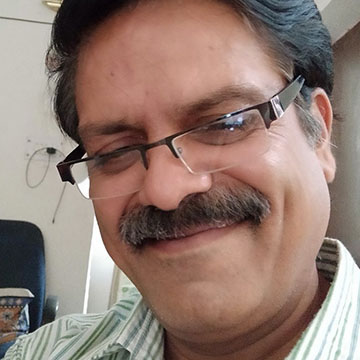 A post graduate in Social Work from Lucknow University, having more than 24 years of working experience in Monitoring & Supervision, Liaisoning & Networking, Partnership Management, Capacity Building, Institution Strengthening, Mass & Interpersonal Communication, Participatory Project Management and Application of Participatory Training and Research Tools.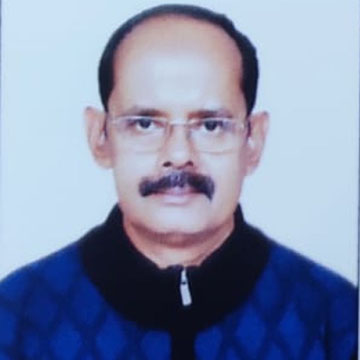 Ashwini Kumar Srivastava
A post graduate and an accomplished banker Ashwini has been positioned at the senior level with a nationalised bank for almost 37 years, prior to opting for pursuing his ambition of working independently in the financial sector.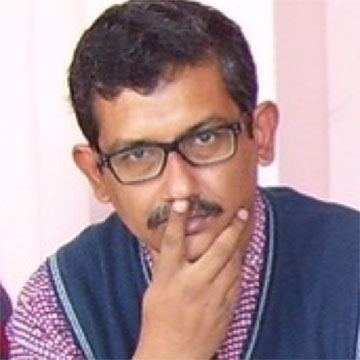 Priyangbada Mandal
Mandal has a strong background in Economics and Public Systems management, complemented by intense exposure to rural development programmes and projects. He has worked with the DFID supported Poorest Areas Civil Society (PACS) Programme in Bihar and has excellent credentials in MIS design, M&E system development and installation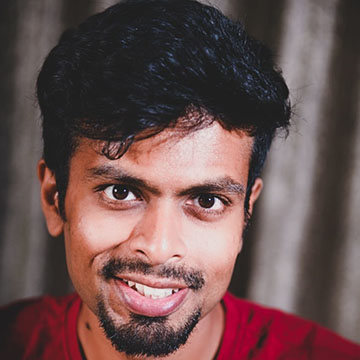 Kush Tripathi
An MSc. from Lancaster University in Business Management, Marketing, and Related Support Services. Kush possesses the knowledge of Student counselling and training, Relationship development, Monitoring and data tracking, Management and business development and Employer development & management. A keen and enthusiastic communicator with flair for interacting with people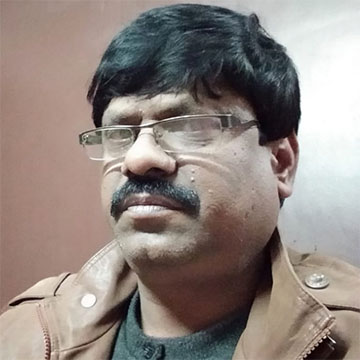 Rakesh Kumar Srivastava
An Arts graduate, Rakesh has been providing support through supportive supervision and monitoring of field projects. He commands a great knowledge of the local level social dynamics, which plays an important role in overseeing the Surveys, FGDs and Interviews of the respective respondents for specific assignments.